For families looking to make a difference in extremely poor communities, sponsoring a child in need allows you to make tangible improvements in the lives of people experiencing poverty in the U.S. and abroad. Research suggests that these programs have a positive influence on the kids involved with them. Sponsored children are more likely to graduate from high school, tend to stay in school for longer periods of time and are more likely to pursue careers such as teaching and health work.
This is a special form of giving that allows you to develop a personal connection with the child you sponsor and see the effects of your giving on his or her community. Not only does it provide kids from underprivileged backgrounds life-changing opportunities, but it also provides them with a comforting sense that someone far away cares about their future and wants them to be happy. By sponsoring a child, you are helping a generation born into difficult circumstances become self-sufficient.
Invest in the future by starting an online fundraising campaign to meet a child's basic educational, nutritional and health needs and donating the money to a sponsorship program.
UNICEF reports that 1 in 6 children is severely hungry and 1 in 5 does not have safe water.
The same set of statistics reports that 180 million children work in exploitative forms of child labor.
And each year, 2 million children are trafficked.
How to Begin the Sponsorship Process
Evaluate your finances
Before beginning the process of sponsoring a child, take a look at your own income and evaluate whether you can afford to take on the commitment long-term. By evaluating your finances first, you give yourself the time to explore fundraising options if you realize you'll need help. Consider plans such as setting up a crowdfunding account to raise a base amount of money, and then making a more affordable monthly contribution to the fund from which you donate. Or find another family that may want to split the cost of sponsoring the child with you. Take time to plan ahead and figure out how much your family can afford to give per year.
Choose a program
Once you know your financial limits and have developed a plan to compensate for them (if necessary), start looking into child sponsorship programs from aid websites. Factors to consider are financial accountability, which you can research through sites like charity navigator; geographic location—whether you want to sponsor a child domestically or abroad; religious affiliation (some Christian programs require Biblical instruction even for non-Christian children); and style of operation. This last factor refers to two major styles of development within the umbrella of child sponsorship programs: some nonprofits focus all of your contribution on providing services for the one child you choose to sponsor, while others attempt to weave your donation into a wider community initiative, such as the building of a school or well for clean water. Each style has its benefits, but you may find yourself more drawn to one philosophy.
Pick a child
Even if your program focuses on community-wide projects, you will still have a chance to sponsor and correspond with a child. Many programs allow you to send your kid gifts in addition to letters and photos. You might choose a child simply because their picture or story evokes a strong emotional response, or you might have a specific demographic in mind, such as a girl who wouldn't otherwise receive an education or a child born into a region that suffers from an HIV/AIDS outbreak, for example. You may also have an age preference, preferring a young child who you can watch grow up or an older child who faces unique challenges that you'd like to help address.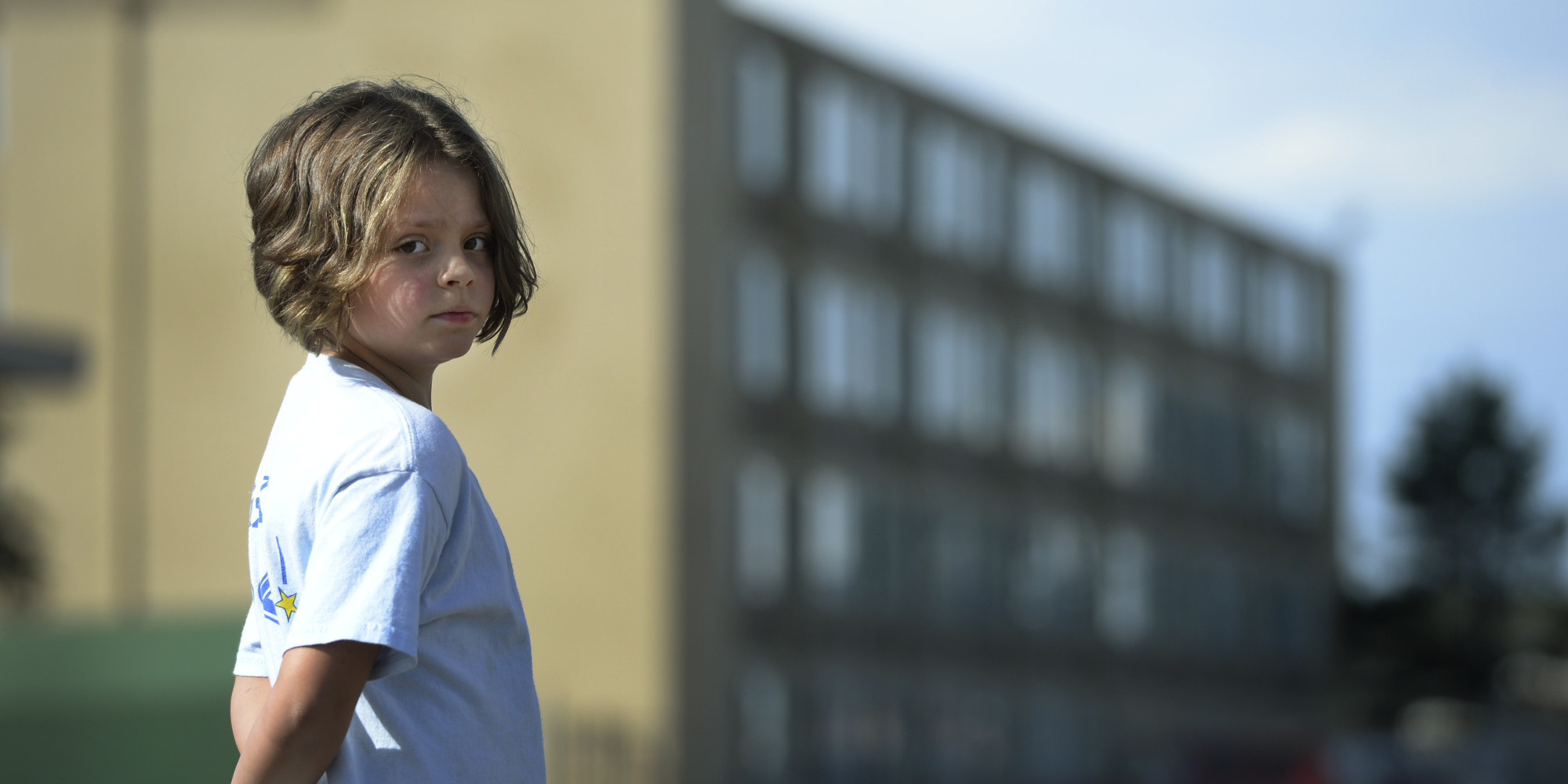 Learn about the child's culture
Once you've chosen a child to sponsor, take some time to research their country's history and culture, and learn what you can about daily life there. Child sponsorship is an opportunity for cultural exchange, and you can get the most out of that opportunity by understanding the culture with which you are forging a connection. By learning about your child's home, you demonstrate a concern for and interest in his life, and in doing so, you also communicate a respect for their upbringing. By taking the time to learn about local customs, you are demonstrating that you view the culture of your sponsored child as equal to yours and address what some critics view as the patronizing quality of these programs.
Keep in touch
Sponsoring a child is a unique form of charitable giving that includes an emotional commitment as well as a fiscal one. By agreeing to be a sponsor, you are setting expectations for a certain level of communication with the child you select, and if you fail to meet those expectations, he or she may be disappointed. That's not to say that the time commitment should interfere with your responsibilities at home, but sending a few letters every couple of months and including personal details in them will make the experience more meaningful. One of the objectives of the program is to help build a child's self-esteem, and one way to do so is by expressing interest in the young person's opinions and experiences. By engaging with them on a somewhat regular basis, you show your child how important they are to you.
Get your community involved
If you want to help out but aren't sure what your finances will look like months or years from now, consider enlisting friends and neighbors in your philanthropic efforts. Perhaps fundraise at a school and ask kids to donate some of their allowance to children who don't have the same opportunities they do. Or fundraise with your team, office or church. What better way to come together with friends and acquaintances than by giving back to a child? Consider raising money for a fund from which you sponsor a whole village, such as those supported by SOS Children's International. Or focus your fundraising efforts on ensuring your ability to sponsor one child for many years to come. There are so many different ways to make an impact.
Inspired to take action? Once you've found a sponsorship program here in the U.S. or abroad, start raising money to give a child a safe and stable future, or help reinvigorate a community through a worthy development effort. Start your free online fundraiser today!