The joy of becoming a parent is both gratifying and life changing. As your child gets older they will encounter many new life experiences, and watching them grow will give you a sense of purpose and fill you with pride. However, it is no secret that having a child is expensive. How much will it cost to raise your child? According to CNN, the total cost of raising and supporting a child until they are 18 years of age reached $245,340 in 2014.
As a parent you will inherently want to provide every opportunity possible for your child throughout their life, but sometimes it can be difficult to gather the funds needed to support your child's needs and aspirations. Luckily, crowdfunding has proven to be a powerful tool to raise money for your child.
Crowdfunding can provide financial support at every stage of your child's life—from raising money for pregnancy expenses or adoption to unforeseen medical bills, educational summer camps, SAT prep courses, college tuition and more. YouCaring has a wealth of fundraising ideas to share with you. The crowdfunding model places potential donors at your fingertips so you can get the funds you need when you need them.
Fundraising Ideas for Every Step
1. Birth: Puzzle Perfect
A unique fundraiser that will turn into a lasting souvenir is to ask friends, family, neighbors and even strangers to sponsor a puzzle piece for a small price, which will double as a donation. Each donor can write their names on the back of their piece as a way to remember all those that helped you in your time of need. Design or buy a 1,000-piece puzzle to ensure a large amount of sponsors. When the puzzle is finished you can frame it as a keepsake.
2. Toddlers: DIY Initiative
Do you have a knack for making handcrafted goodies like quilts, birdhouses, jewelry, jams, paintings, candles or knitted items? Turn your hobby into a lucrative skill and sell your creations to your community and their networks. Via your online campaign, you can post a link to a website like Etsy, where people can buy your crafts directly or just include your email somewhere in your campaign description so donors can reach you for any inquiries. The best part about this idea is that your kids can help make the crafts.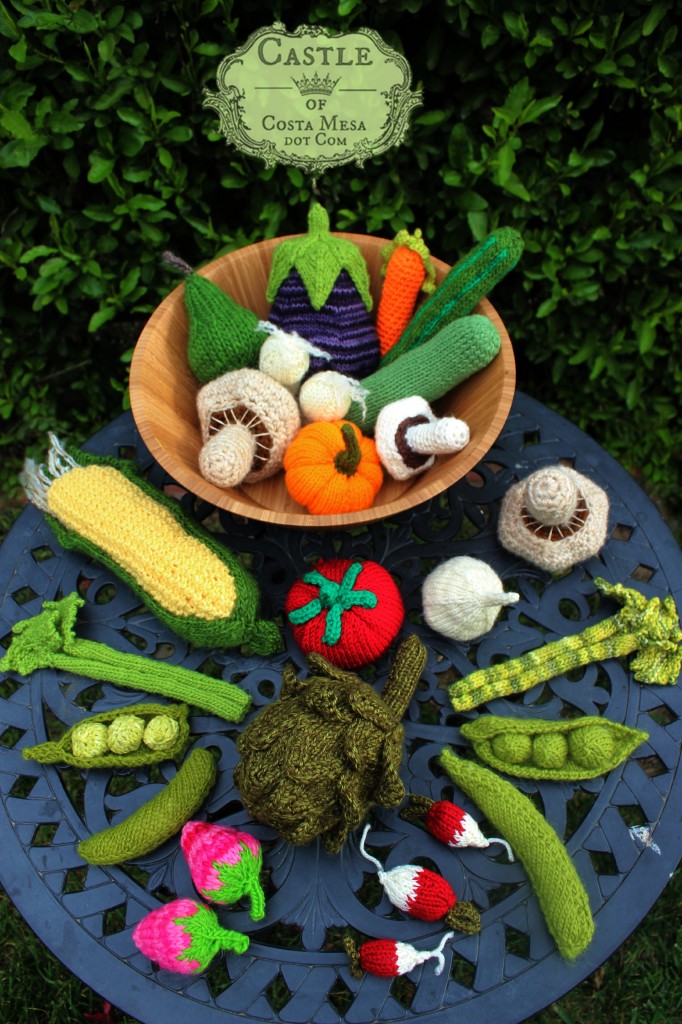 3. Preadolescence: Care to Dance?
Host a Zumba class in your community to sweat, laugh and dance. This is the perfect way to get active in a fun way with the whole family. Zumba is a unique type of exercise that incorporates Latin-inspired dance moves, but it is adaptable for a variety of fitness levels as well as age groups. Contact a local Zumba instructor and explain to them your cause, your fundraiser idea, and ask if they will lead a class at a discounted rate or even for free. You will also need to seek out a venue, for example a local park. Send out an email to friends and neighbors with details about the event and include a link to your campaign so people can still donate even if they cannot attend. Participants can donate online to your campaign before the class as their ticket or they can bring a donation with them to the class itself.
4. Teenager: Sweet Tooth Soother
Together you and your child can spend some time baking cookies, brownies, blondies, caramel corn, cupcakes and other goodies to host a bake sale. An ideal time to set up shop would be at one of your teen's school sports games because there will be a group of kids eager to watch some sports who will most likely want something to snack on during the game. Have your child spread the word around school by word of mouth a few days before the event. This is an event you can hold more than one time throughout the year since it is so easy to organize.
5. Young Adult: Rise to the Challenge
Take on a new feat and compete in a 5k obstacle course and ask your friends and family to sponsor your efforts. Whether it is just you participating or the entire family, this event is sure to bring in funds while getting a thrilling workout. There are already numerous 5k obstacle course races existing today so all you need to do it pick one and seek out your sponsors. Make sure to post on your social media about your plan with a link to your campaign so that if someone doesn't want to sponsor you they can still donate money towards your kid's college expenses or whatever else you may be raising money for. If you're looking for additional inspiration, check out more Fundraising Ideas for College.
Take the initiative to financially support your child throughout every milestone. Crowdfunding paired with offline fundraiser events are a sure way to ensure that your child will be supported every step of the way. Before you plan your own event read Seven Simple Tips for Hosting a Successful Fundraising Event.
Launch your fundraiser today on YouCaring!